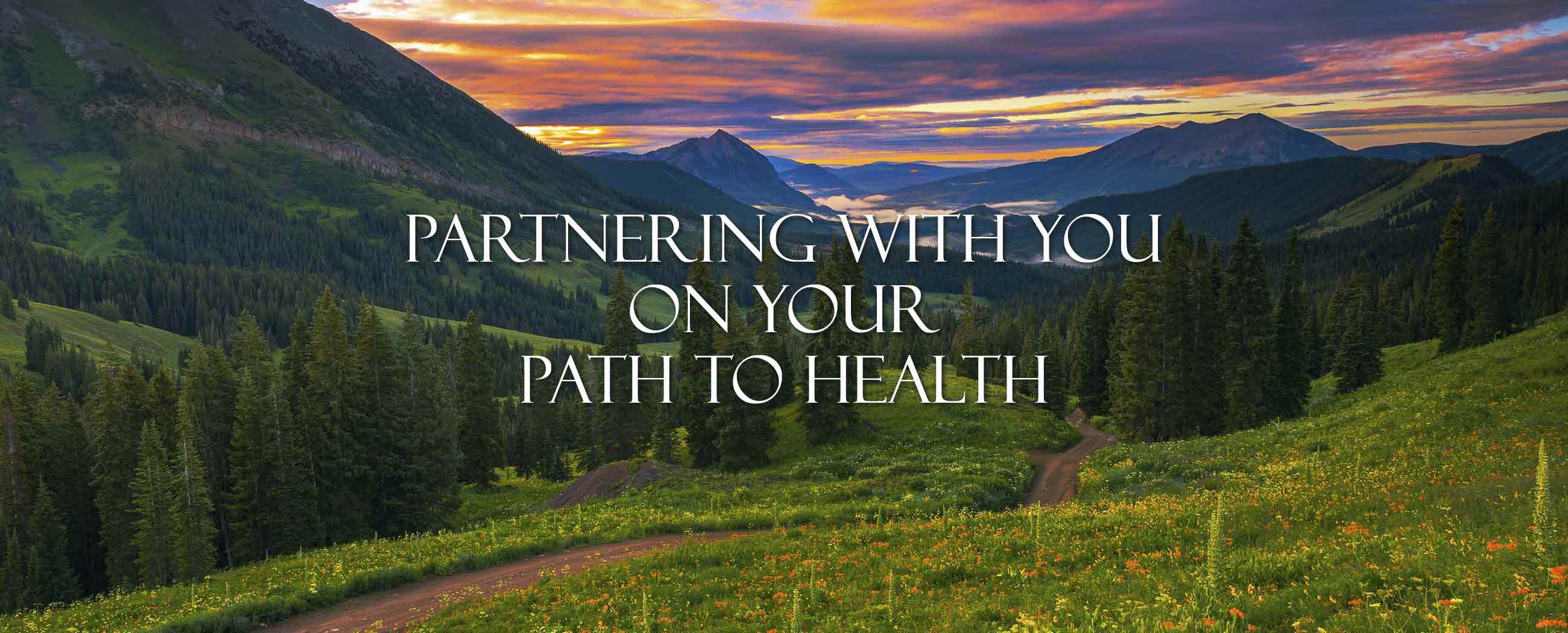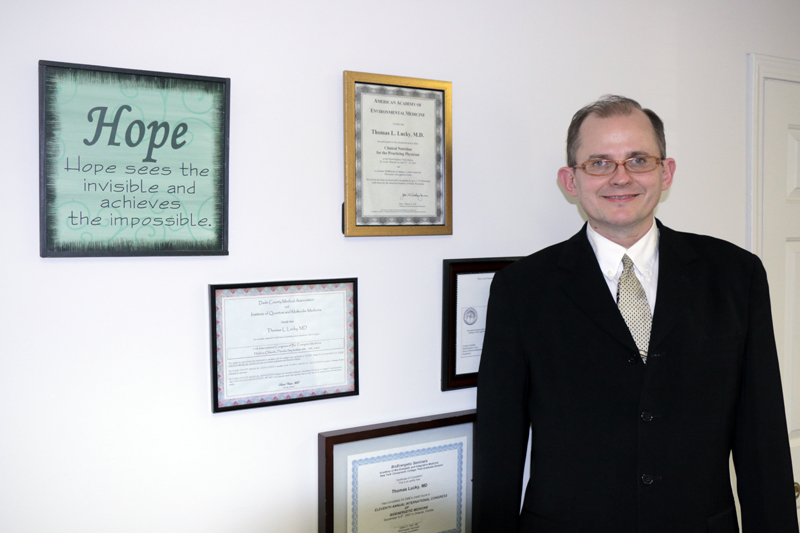 Dr. Thomas Lucky
Owner
Dr. Lucky is a pastoral health coach, minister, teacher, author and speaker who have been a champion of
Wholistic healthcare
for 20 years. The
Flowood Lifestyle and Wellness Clinic
focuses on RESTORING in people what is lacking physically, emotionally, and spiritually so they can feel healthy, slim, rejuvenated, empowered, and transformed. Our clinic places the client first and their needs and we look at the root cause of the issue which can take time not just assigning a diagnosis label and placing a band aide over the issue. Our clients span the Globe and we offer technology not found locally that could promote more rapid healing from advance form of illnesses or promote optimal health and longevity for the average person's needs.
Education
Mississippi State University, graduate -Biological Sciences
University of Mississippi School of Medicine, graduate
University of Tennessee College of Medicine, graduate -Internal Medicine Residency
Bio-Energetic Medicine & Nutritional Repletion Intervention 1986-2016
"My focus is to encouraging my patients to transform spiritually, mentally and physically while gaining an understanding of the knowledge and wisdom given to us from God."
Dr. Lucky
Dr. Lucky has researched the best nutritional supplements known available and eliminates the guesswork of what supplements that a client needs. We also offer technology that is used to find the emotional roots of the problem and bring about clearer thinking, improve performance, and stress reduction. Our promise is to provide the highest quality personal healthcare. Dr. Lucky has propagated his message throughout the United States, teaching that Holistic Care is The Future of Medicine. He also practices from an integrative medical perspective combining the best in holistic and traditional medicine.